banner-1
banner-1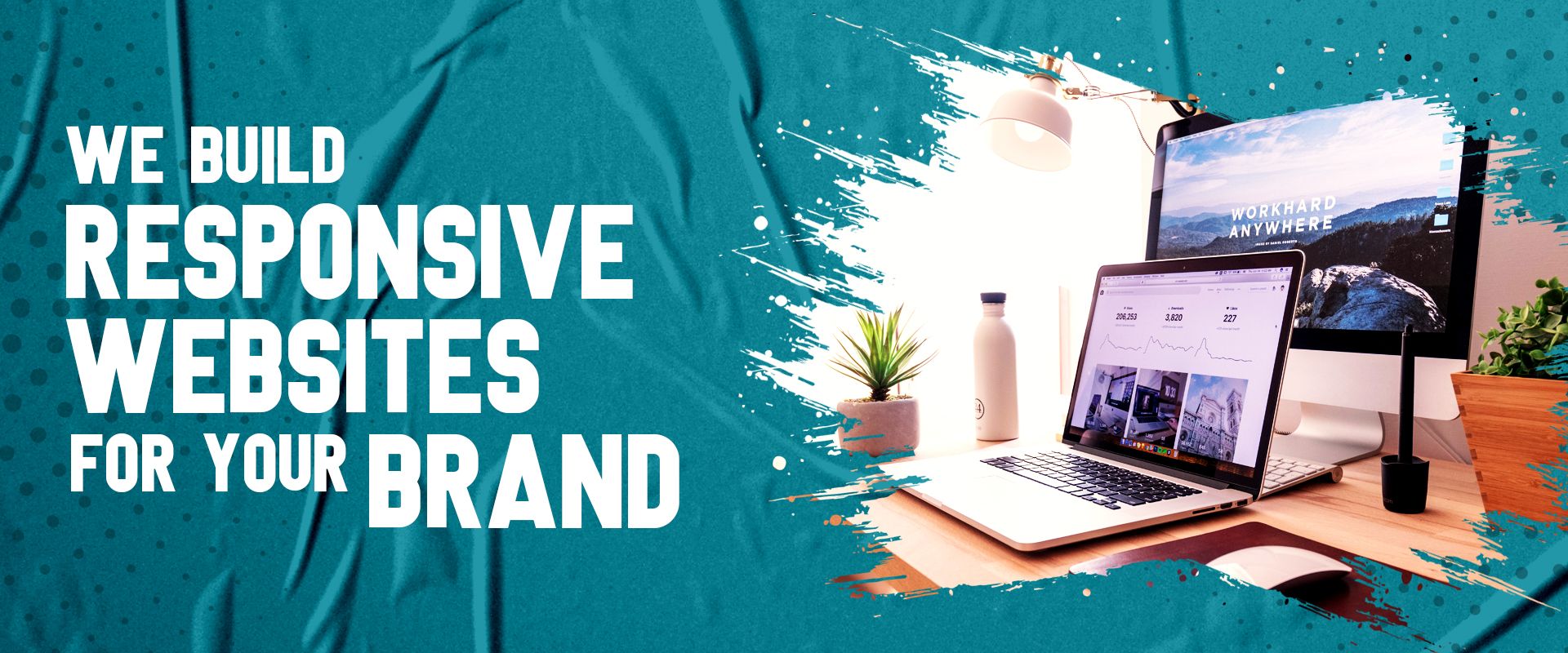 banner-1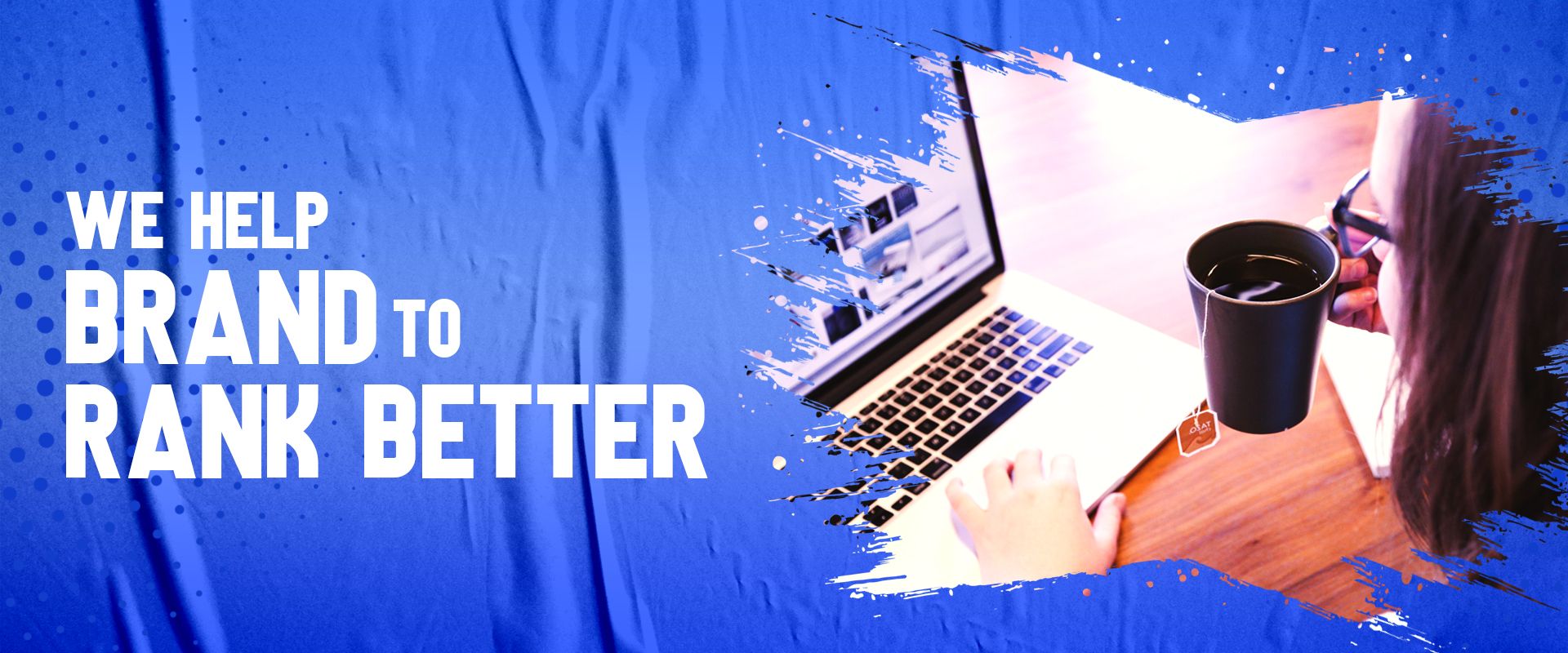 WE HELP YOU TURN THE GAME
We are not just a conventional Digital Marketing & Branding Agency that works for clients. We are the ones who love to 'Turn The Game' of your business. We are the masters of our own craft and understand need of your business. That extra push, meticulously crafted strategy, implementation plan and phases of evaluation process, make us stand apart from the crowd. The expert team at Bindura Digital is a perfect blend of dedication, professionalism, experience and brilliance.
Being a leading Digital Marketing Agency in Mumbai we assure our clients the best assistance to successfully meet their digital strategy needs. We develop and handle projects of Corporate Website, Web Applications, Ecommerce Application, Mobile Applications, Search Engine Optimization (SEO), Social Media Optimization (SMO), Search Engine Marketing (SEM), and Paid Advertising Campaigns. We love to work in collaboration with your team to take your vision ahead and establish the brand the way you want.
Let us think at a stretch and foresee the max that may come to you
We Craft best Websites & Apps that response to all your screens
Web Application
Development
We help Google & Facebook to love your brand the most


Online Reputation
Management
We can play better with words; be it for Google or for readers
Slide
On-Demand Grocery
Mobile & Web App
We developed On-Demand Grocery Delivery App
and the website platform for Hong Kong-based clients.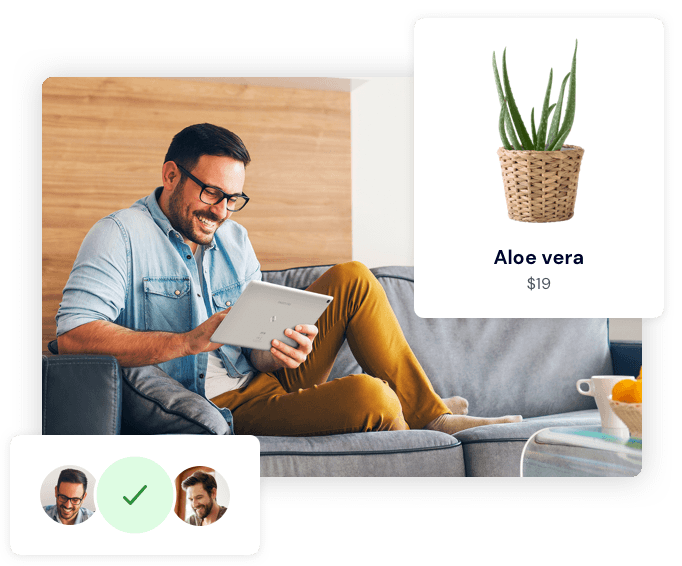 Slide
Marketplace Portal for
Hotel / Room Booking
We developed Online Marketplace Portal for
Hotel/Room booking for the client based in India.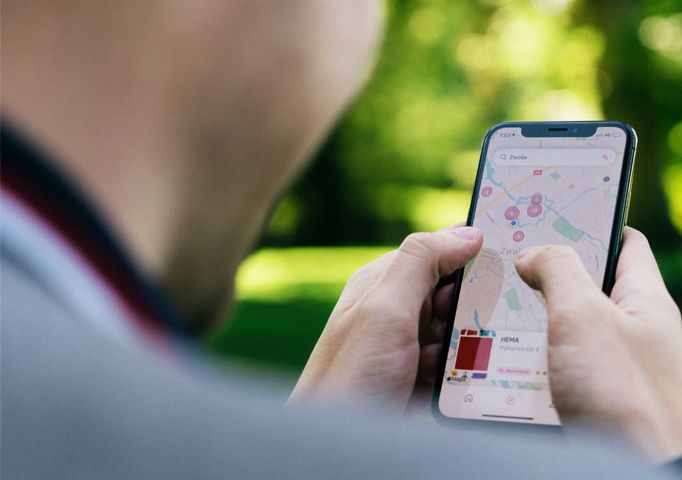 Slide
Marketplace Portal & App For Food Delivery
We developed the Food Delivery Website portal
and mobile applications for Hong Kong based Client.
Let the best Minds work for you, while you take care of your clients