CONTENT MARKETING IS ABOUT ENGAGING WITH AUDIENCE
Content Marketing is the backbone of Search and link building strategies. It is well known that content plays very important role in increasing search visibility, attracting external links, and increasing shareability. A lot of content is spread over internet daily and so the content formats created for your brand should be unique, compelling and it must have a well defined objective.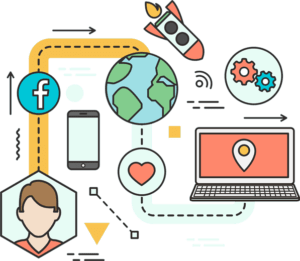 Creating different types of contents
Publishing the content on relevant online platforms
Ensuring Sharing and Re-sharing of the content
Increasing reach of the article with Organic and Paid method
Content Marketing Strategists should have a clear know-how of the target audience to create a content strategy. It is important to work with the team to conduct proper research on content ideas in depth that shall connect with brand, its objectives and reach your target audience. It is also study about the journey of audience and various online channels.
Our In-house team works with your team throughout the entire process of content development in all the formats like Blog Post, PR, PPT, Infographic, Animation Explainer Video, etc. It is also well known that content performs well on online platforms only if it is spread across major channels. Our Online outreach team connects your brand and its content with Online Influencers, Bloggers, Online Reviewers and Journalists to attract more visitors to your brand.
Why our Content Marketing solutions are the best in the market?
Increase your brand's reach online
Help in branding and reputation building
Improve brand Image online for all stakeholders
Improve ROI for your brand with consistency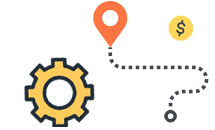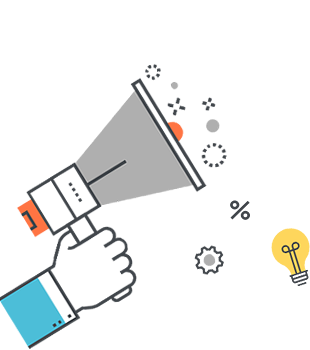 To be known more, Spread content more
Bindura Digital, being a leading Content Marketing Agency has a passionate and equally talented team to curate awesome creative content that is spread across the online platforms. We have team of creative writers, designers, developers to ensure your best piece of content. Our team has helped clients to have the best content strategies for various brands, SME and Startup businesses.
Our team will keep continuous track of your content published in various online platforms to monitor any kind of review / comment done by online visitors. Let's catch up to discuss in detail.
Other 3 main areas of branding & promotion