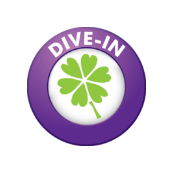 Singapore headquartered Global Market research and Intelligence Company providing market research solution and services.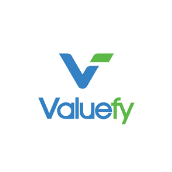 Valuefy is an investment technology firm enabling financial institutions to leapfrog their analytics, technology and customer experience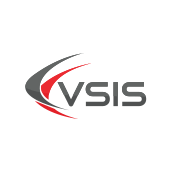 VSIS, a Sri Lanka headquartered company aims to provide ICT solutions and services using the best technologies in the global ICT industry.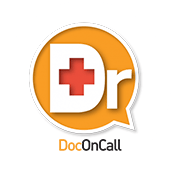 DocOnCall is an online platform offering consultation services with doctor via chat, phone or video call in Sri Lanka.
David's Dangerously Delicious Char Siu based in Colombo, Sri Lanka does amazing char siu and Chinese BBQ.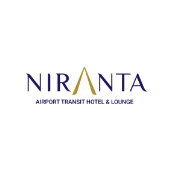 Mumbai's First Airport Transit Hotel & Lounge at Terminal 2., Mumbai International Airport.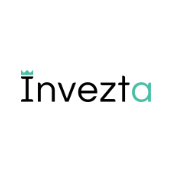 Invezta is a platform providing digital solution for your mutual funds' investments goals.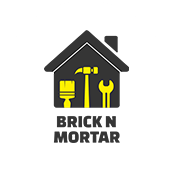 Brick N Mortar is a Canada based marketplace for interior designing needs connecting manufacturers, suppliers, professionals and the end user.
A leading manufacturing firm based in Ontario, Canada customizing designs for modern kitchen and cabinetry.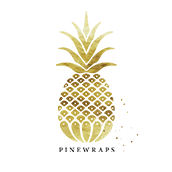 A leading flower and cake boutique in Dubai, UAE helping customers to celebrate every precious moment in their life.
Australian Migration Agency specializing in consulting migration services for international people.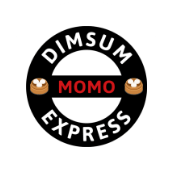 Dimsum (Momo) Express is a group of Quick Service Restaurant (QSR) serving variety of cuisines curated from all over Asia.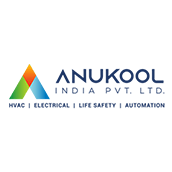 Mumbai based MEP Solution Enterprise with PAN India network serving Electrical, HVAC, Life Safety and Automation solutions to brands.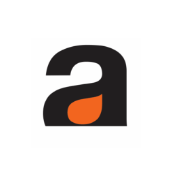 Amberlay Preschool Daycare
Mumbai based Playgroup, Nursery, Kindergarten and Day Care facilities with world class curriculum, and well trained passionate teachers.
Broadside Marine Pvt Ltd, is in the industry since 2016 offering Marine and technical services to the clients worldwide.
LH Seven Hotels is a 3 Star luxurious resort and SPA is a perfect blend of modern amenities and serene surrounding.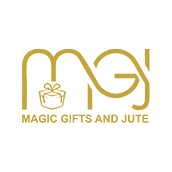 A leading Mumbai based Ecommerce Portal specializing in Jute products for the daily needs of household and corporates.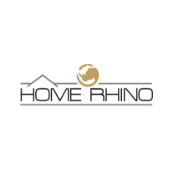 Mumbai based real estate Consultant and Investor in residential and commercial premises.