3 SIMPLE WAYS BY WHICH YOU CAN IMPROVE YOUR SOCIAL MEDIA PRESENCE TODAY
When you finally reach the step to start running your small business after researching and developing your products and services, it becomes essential to begin cost effective advertising. At this stage, you might not have huge capital or investors, hence in this scenario social media marketing and promotions are the best way to go. They can deliver fantastic results.
At this stage, having a well- developed website with content containing researched and well planned keywords becomes necessary otherwise all your social media campaigns and promotions may go flat. Therefore, having a website generating required content regularly through an engaging blog is the first step before taking your business to social media marketing. While you promote your business on social media, you need your audience to keep visiting your website to get a better view of what your business actually stands for.
1. Choose 1-3 Small Business Social Media Channels
You need to refrain from doing too much, posting too much at the beginning or even posting too less for that matter. The promotional posts and campaigns should be carried out at regular intervals of time and after fixed duration to keep the viewers or the followers engaged.
Facebook is one of the biggest business engagement social platform.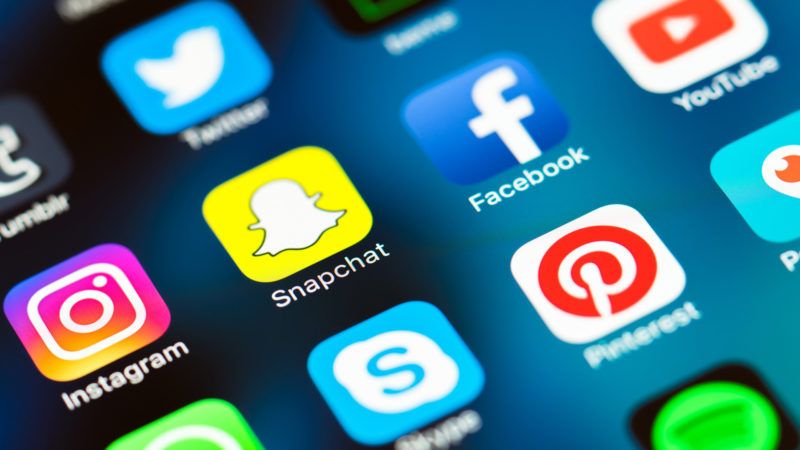 It gives you the maximum reach for your customers and also enables you to connect, communicate and collaborate with other similar online businesses. It is one of the most suitable social platforms for you to promote your business as it has 1.8 billion active daily users, a number which is increasing day by day.
Similarly, there are other social networking platforms like Instagram, LinkedIn and Twitter. Before deciding the platform, you want to focus on, research properly regarding which online networking site is most suitable for your business. For instance, Twitter is the most appropriate platform for tech focused business, likewise Instagram is great for the brands with highly visual content. LinkedIn is the best place to acquaint your business with professionals.
Whichever platform you find best, just stick to 1-3 channels in the beginning to make it all work efficiently.
2. Optimize Your Social Media Profile Descriptions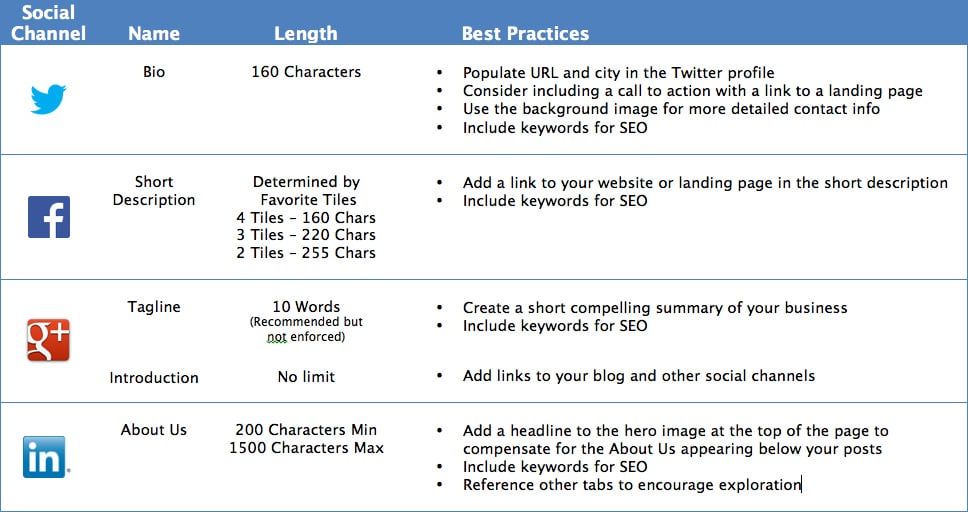 The keyword research you did while creating your website has to be done again while you post content on your social media profiles. Each platform has different specifications for keywords, display picture, posts, cover picture, videos, stories, to maximize your reach etc. You must optimize the keywords and these specifications to get the best out of your promotional campaigns.
If you start working with Facebook, remember to use 3-4 keywords in your profile which stand for your brand, similarly for Instagram and twitter, you can look for trending and most followed hashtags and use them while you post.
3. Identify "Affinity Brands" to Follow and Engage
There is a standard practice which all the popular brands follow which can fetch you great results early on in your promotions. While sharing content from your own website on your social platforms, you should also share articles from other media sources as well.
As mentioned above, your posts must be consistent, in regular intervals and of high quality to keep the audience properly engaged.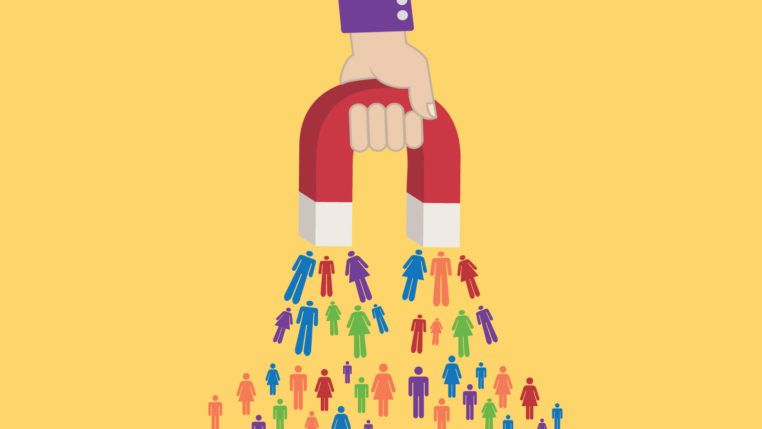 It is important to show up on their feeds regularly. Posting daily on all the platforms is a recommended practice and you must share others work as well, so that all together your social media profiles are full of great content.
It definitely is a great idea to find related affinity brands which produce informative and awareness oriented content which you can further share on your pages with your followers. Your social media platforms should contain content which keeps users well informed and aware about everything about your brand they need to know.
Following all the above mentioned tips, you can take your business to a new height and gain a huge number of clients in a short period of time.
So, which social media platform do you think is best for your business?